Factory «Favorit» - «People's brand - 2020»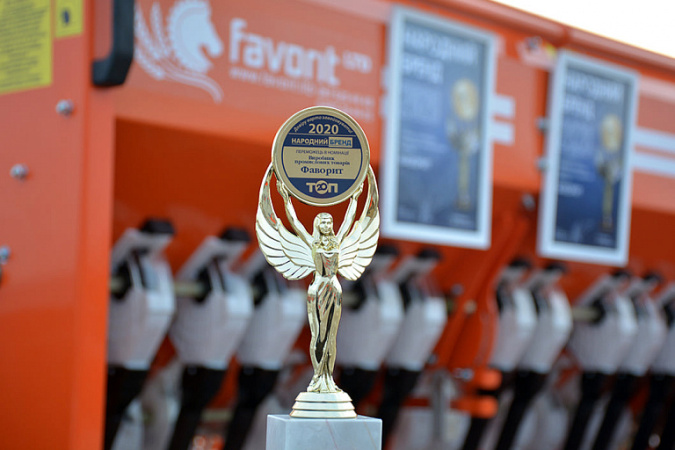 Factory «Favorit» - «People's brand - 2020»
"Thank you to everyone, friends, who supported us and appreciate service, reliability and respect – this is our joint victory!"
"Favorit" agricultural machinery manufacturing plant received the prestigious award "People's brand" 2020» – we are the best in the nomination "Manufacturer of industrial goods" and became a silver medalist in the nomination "Agricultural machinery, equipment".
New victories and challenges lie ahead, and we are sincerely grateful that you are with us! And we continue to work and develop for you so that our products continue to meet the highest standards.